About Creative Photographer Kaarel Antonov
Photographer based in Tallinn, Estonia but frequently moving around.
Want to know more? I'd love to hear from you.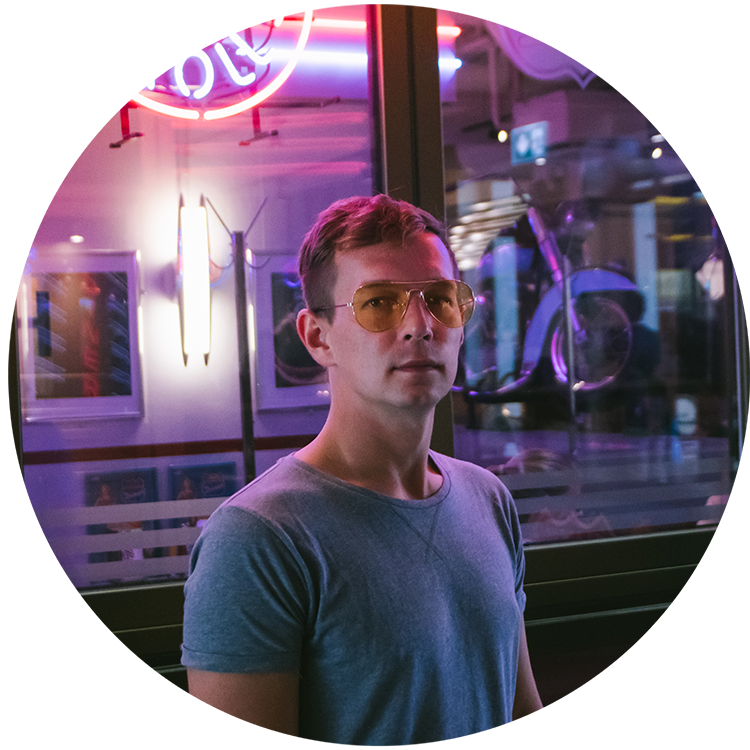 I discovered my passion for photography while living and working in southern India in 2011. The vibrant culture, filled with colors and emotions, captivated me. I felt a strong desire to share my unique perspective with others, allowing them to see the world through my eyes. Motivated by this vision, I made the decision to purchase my first DSLR camera.
Driven by a thirst for adventure and an unwavering love for caffeine, I embarked on a journey across the globe while working as an engineer. Photography has always been my constant companion, a means to express my creativity and explore the world around me. Each destination I visit becomes a source of inspiration, and every photograph I capture is an invitation for others to embark on their own travel adventures and discover the beauty of our world.
In my work, professionalism is paramount. Drawing from my background in engineering and customer support, which spans over ten years, I bring a meticulous approach to every project. I thrive on close collaboration, taking the time to truly understand the unique needs of my clients, ensuring successful and satisfying outcomes. The joy I find in my craft drives me to infuse each image with passion and energy, sharing the essence of my work with you. 

I am excited to embark on this creative journey with you, capturing cherished moments and crafting visual stories that will endure. Let's collaborate and bring your visions to life.
Training and Team building
Automation and Manufacturing
0
Years of experience
I found my passion into photography in 2011 and since then it has been amazing journey.
0
30+ visited countries
Over the years I visited many wonderful places around the world and lived in countries like India and Vietnam.
READY TO BEGIN YOUR JOURNEY?
Got something in mind? Need a photographer for your upcoming project or help with creating content?
Let's bring your vision to life! Share the details with us, and we'll create stunning visuals that exceed your expectations.