Contact Me
Inspired from the world
Photographer based in Tallinn, Estonia but Frequently moving around. Want to know more? I'd love to hear from you.
Get in touch for any photo projects or license needs.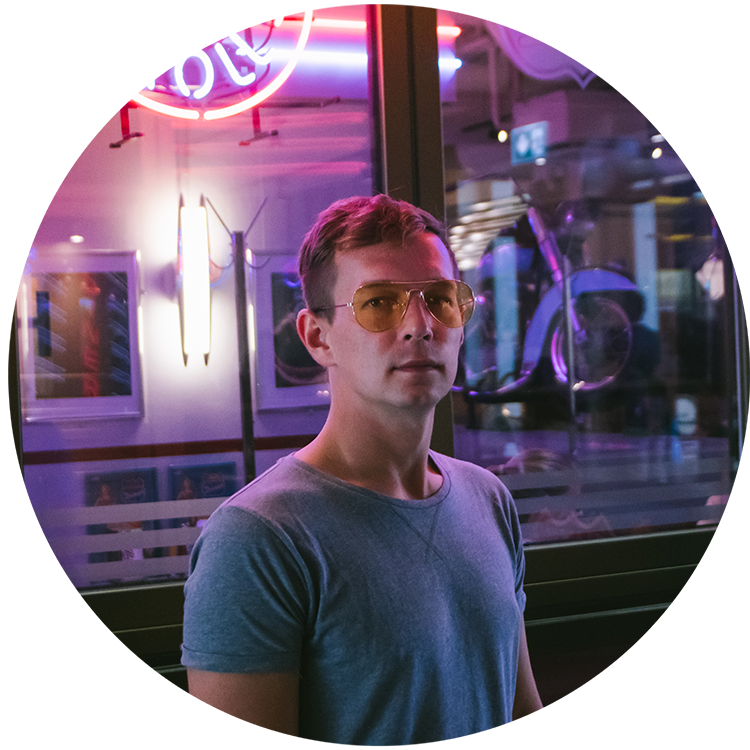 I found my passion for photography while living and working in southern India at 2011. I was amazed by the culture, full of colors and emotions India shared with me. I wanted to share my vision with others so they can see things the way I do and that's when I decided to buy my first DSLR camera.
I have a hunger for adventure and a strong thirst for caffeine. I have traveled a lot around the world while working as an engineer and I always pursued my passion: Photography. I take shelter in the world, traveling from place to place, going with the flow and always striving to move forward – to progress – to learn – and to understand. I fall in love with each place I visit and with each photograph, I want to inspire people to travel for themselves – visit these beautiful places and to fall in love with the beauty of the world.
In my work, I like to maintain professionalism and mix that with creativity inspired from the world. My main background comes from engineering and customer support field with more than ten years of experience. I like to work closely with people, understand their needs and complete projects successfully. I want to share the joy of my work with you and that's why I always put a lot of energy and love into all my pictures.
Passionated
I always enjoy exploring and experimenting new ways for creating meaningful and unique images. I love to capture beautiful moments, emotions and adventure. Sometimes it makes my work a little harder, but I always push a little farther and strive to be better than I were the day before.
Not just a Photographer
I have more than ten years of experience as a engineer, trainer and customer support specialist with field tested creative problem solving skills. My background also includes Software Project Manager, Graphic Design and UX/UI Design. It tends to come in handy in any situations at life.
Creative Mind
Being creative visual content creator takes a lot of hard work, planning and visualisation before any shoot. I know that if you're not putting high-quality images out there, your brand audience won't understand your vision and what you offer.
0
Years of experience
I found my passion into photography in 2011 and since then it has been amazing journey.
0
28+ visited countries
Over the years I visited many wonderful places around the world and lived in India, Vietnam and USA.
55%

Photoshop & Affinity Photo
69%

Color theory and Retouching
Creative solutions
READY TO BEGIN YOUR JOURNEY?
Something on your mind? Got a project coming up that I can help with? Feel free to share the details and let's get started.